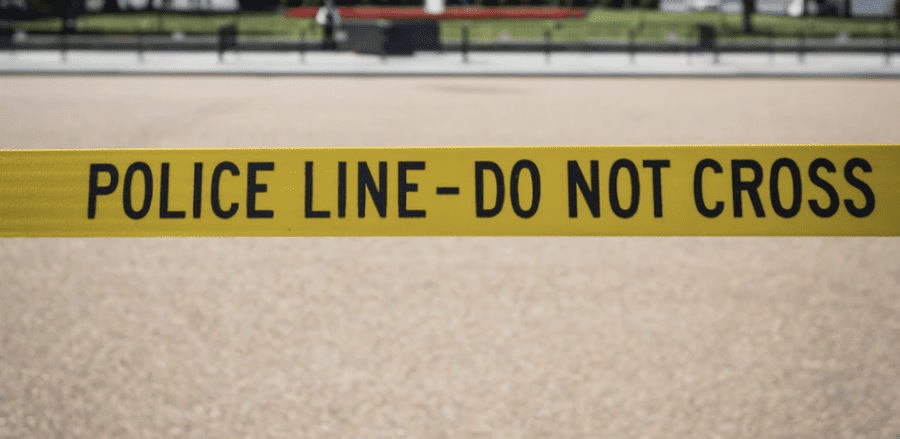 The family of man who was shot and killed at a Highland Park hospital is suing the city's police department.
Christopher Anderson's family said police used excessive force against him. "I'd like to find justice for my family," said mother Venus Anderson. Christopher's family said they're not satisfied with the answers given so far surrounding the police shooting of the 27 year old Waukegan man last November at Northshore Highland Park Hospital. Prosecutors have already concluded that the shooting was justified. Now, the family is alleging in a federal civil rights lawsuit that police overreacted when they shot Christopher nine times. "The investigation said the police was justifiable in what they did to my son.
I want to be the fly on the wall and convince me that what you did to mine is justifiable. And I want security for my family," Venus said. Video cameras captured part of what happened that day, but not the shooting itself. Christopher was at the emergency room with his 9 year old daughter after an auto accident. Police were called when hospital staff said he became overly aggressive. Video shows some police officers retreating when Christopher pulled out his weapon. The officers who shot him say he repeatedly refused to put the gun down, and they feared for their safety when they opened fire. The family's attorney said Christopher was following officers' orders to disarm himself.
"He never pointed the gun at the officers, or said to them anything along the lines of I'm going to shoot you or anything like that. He did not threaten the officers with the gun," said attorney Blake Horwitz. Christopher was on parole after serving time for aggravated battery, but his aunt said he wasn't a troublemaker.
"Chris, he was a wonderful guy, he really was, if he could help you, he would help you with no problem," said Wanda Anderson. A spokesperson for the city of Highland Park said the city doesn't comment on pending litigation. But the police chief has previously said the shooting was justified to protect hospital staff and the public.