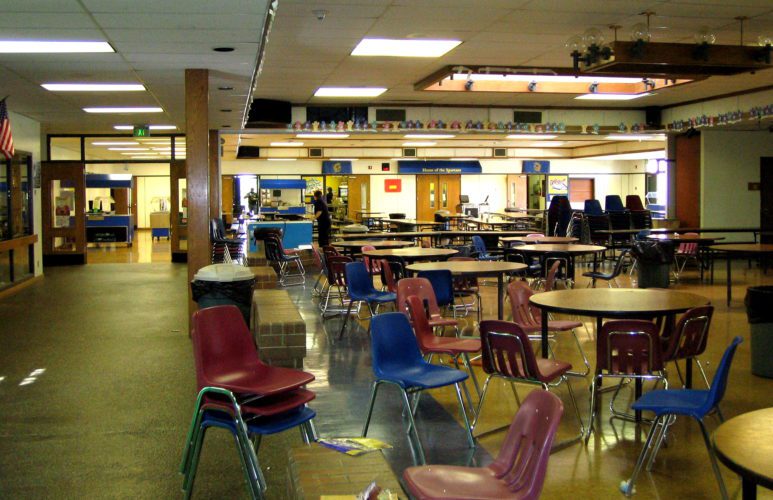 In 2007, attorney Blake Horwitz filed a class action lawsuit on behalf of multiple Chicago Public School students at Cuffe Math and Science Academy on Chicago's South Side who were prevented from using the bathroom during class time.
As originally reported by ABC7 News, the lawsuit was in response to a policy implemented by a teacher who banned scheduled bathroom breaks when some students were misbehaving in the hallways. Without the opportunity to use the bathroom for several hours, a pair of 12-year-old cousins snuck off to a restroom when one of them could no longer hold it during a class trip to the school library.
When the cousins attempted to return to class after using the bathroom, they were denied entry into the library. One of them even claims that a librarian threatened him with a pencil. The school ultimately suspended the cousins, both of whom have won academic awards, before an investigation from Chicago Public Schools was complete.
The lawsuit accuses Chicago Public Schools and several administrators of depriving students of their constitutional rights by not allowing them to use the restroom while at school. When contacted about the lawsuit, Chicago Public Schools told ABC7 News that all students should be receiving bathroom breaks as needed.
If you or someone you know share a similar story, contact The Blake Horwitz Law Firm at (312) 676-2100 or office@bhlfattorneys.com.