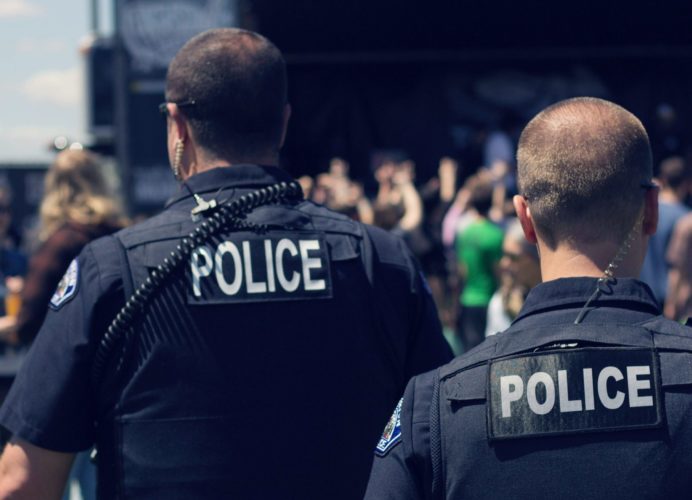 In 2017, The Blake Horwitz Law Firm successfully represented a deceased inmate's estate in a lawsuit against Lake County, Indiana that settled for $2.75 million.
As originally reported by the Chicago Tribune, Gregory Smith suffered a heart attack when he was an inmate in Lake County Jail in 2015. That same year, the firm filed a federal lawsuit on behalf of Mr. Smith's two children and their mother against the Lake County Sheriff and several correctional officers.
According to the Northwest Indiana Times correctional officers were transferring Mr. Smith from one part of the jail to another when an altercation ensued. The correctional officers used a stun gun on Mr. Smith, which caused him to go into cardiac arrest. Jail nurses attempted to treat Mr. Smith onsite, but he was later transported to a local hospital where he tragically passed away.
As described by the Insurance Journal, Lake County faces several other lawsuits from families of inmates who died in custody.
If you or someone you know share a similar story, contact The Blake Horwitz Law Firm at (312) 676-2100 or office@bhlfattorneys.com.
Read more about this settlement below: