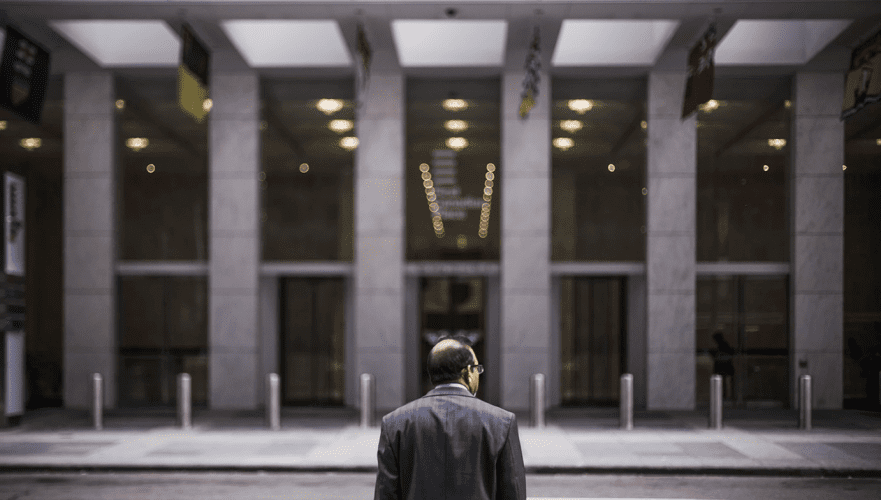 At our heart, we are small business owners even as we have come to specialize in early-stage startup business law.
Our small business legal services include but are not limited to:
-Forming business entities.
-Handling corporate work of all kinds and advising on corporate maintenance.
-Drafting, reviewing, and advising on contracts of all kinds.
-Employment and contractor issues.
-Intellectual property matters, such as trademarks, patents and trade secrets.
In small business matters, we do everything from legal projects to acting as outside general legal counsel for our clients. We handle the full range of legal matters that arise in the course of running your business, however large or small, with passion.