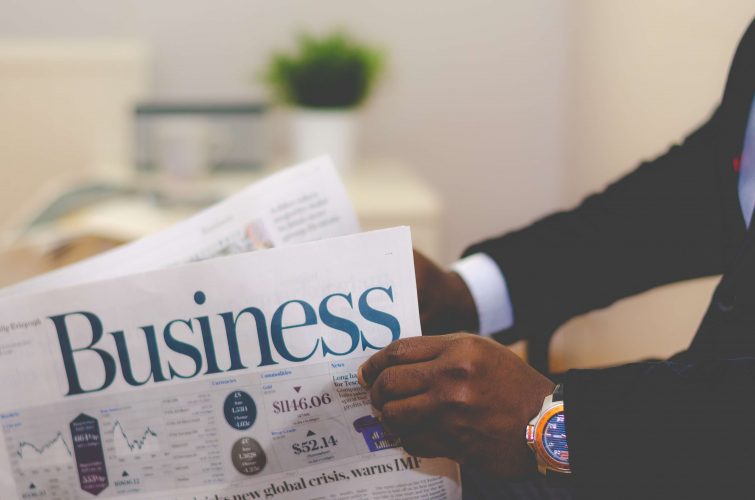 The Blake Horwitz Law Firm will achieve successful results in high stakes patent, trademark, copyright, trade secret and unfair competition disputes. We have been litigating in Federal Court in many different jurisdictions and as a result we can craft effective litigation strategies for that venue.
Intellectual capital is the most valuable asset of many companies and economies today and will be the driving force behind future economic growth. New scientific and technological developments in industry have created the need for lawyers with focused backgrounds in these fields to help protect the intellectual assets of developers. Our firm works to protect the inventions and ideas of businesses, authors, inventors, musicians and other owners of creative products.
Successful Intellectual Property litigation must be thoughtful and persuasive. The Blake Horwitz Law Firm has earned a reputation as litigators.  We will effectively communicate the legal and technical nuances of your case to a jury in order to ultimately win a positive verdict.