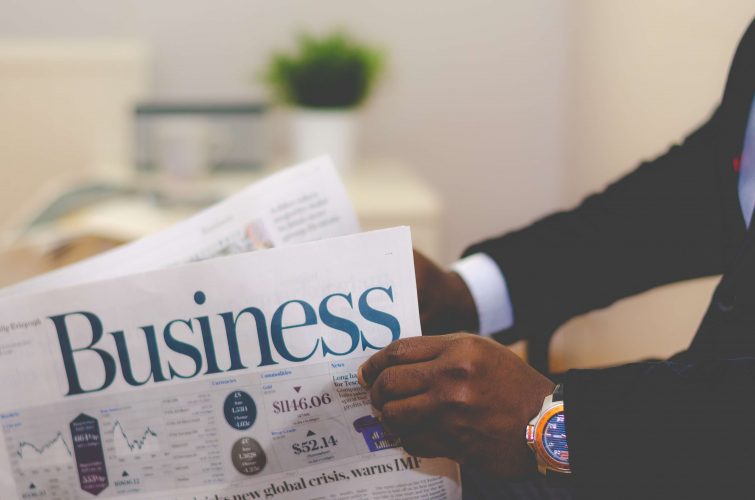 Matters in corporate governance are the frontal focus in the minds of board members, executives, shareholders and investors. Many private companies have decided to adopt the stringent standards of corporate governance and internal controls and procedures that public businesses now follow.
Our firm is able to advise businesses in procedures that ensure that governance crises will not develop. We are also knowledgeable in counseling clients when crises must be managed. The depth of our practice allows us to advise clients on highly focused corporate law matters quickly and efficiently.
Temporary Restraining Orders and Injunctive Relief:
Temporary restraining order (TRO) and injunctive relief are desired avenues when time is of the essence, were Court intervention is necessary to prevent irreparable harm, such as often happens in strained business relations when funds or trade secrets are on the line, or class actions when the public interest is at stake.  TRO and injunctive relief are ways to prevent the harm that will continue for the the duration of the litigation process.​