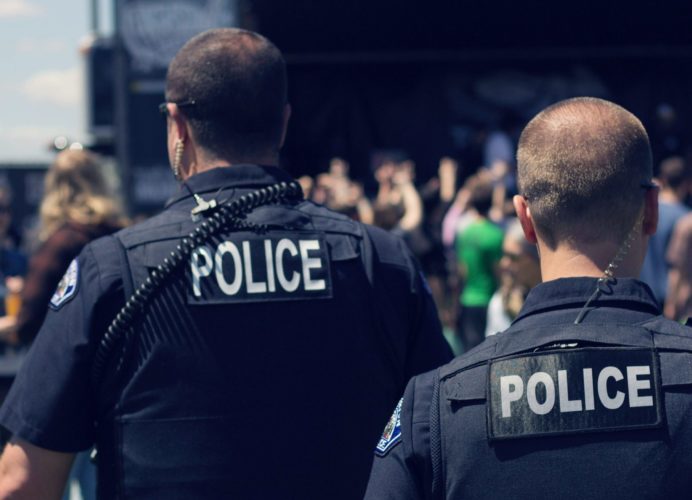 In 2005, attorney Blake Horwitz filed a class action lawsuit in federal court against the Village of Stone Park for running a longstanding undercover sting operation designed to generate revenue for the municipality through false citations for soliciting prostitution.
As originally reported by the Chicago Tribune, the plaintiffs all shared a common story: they rebuffed sexual offers from an undercover Stone Park police officer posing as a prostitute, yet they were all still arrested and had their cars impounded anyhow. Arresting officers then demanded that the men pay a $100 fine otherwise they would have to contest the charges at a municipal hearing and have their names published in the local paper. The men were also charged hundreds in additional fees to get their vehicles back.
In another article, the Chicago Tribune describes how the lawsuit effectively exposed the extent of Stone Park's scheme. The lawsuit uncovered how police possibly targeted as many as 900 men over a four-year span with false citations for soliciting prostitution. Although Stone Park officials denied any wrongdoing, the lawsuit contended that the operation resulted in extortion and various constitutional violations.
If you or someone you know share a similar story, contact The Blake Horwitz Law Firm at (312) 676-2100 or office@bhlfattorneys.com.
Read more about this decision below: