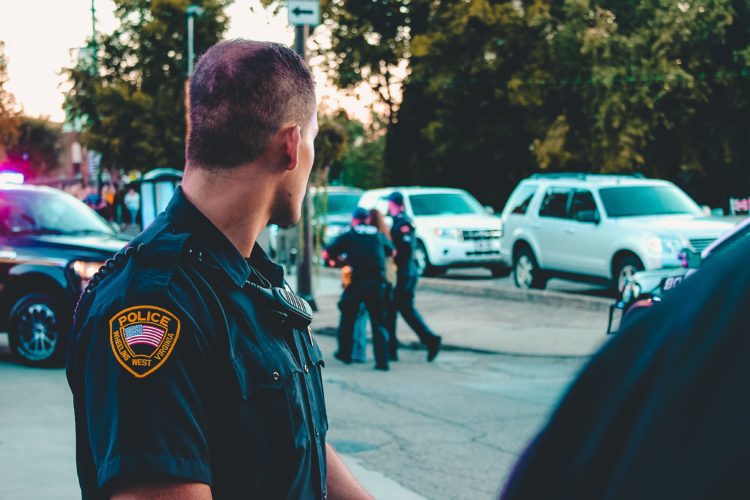 In 2015, The Blake Horwitz Law Firm filed a federal civil rights lawsuit on behalf of the estate of Chris Anderson, a black man who was shot and killed by police at Highland Park Hospital the year prior.
As originally reported by the Chicago Tribune, Mr. Anderson was visiting Highland Park Hospital with his daughter to treat minor injuries she sustained following a car crash. At a certain point, Mr. Anderson grew frustrated with his daughter's treatment and pulled out a gun.
Responding officers shot Mr. Anderson nine times within 1.7 seconds, which ultimately killed him. As described by NBC News, Mr. Anderson never pointed his weapon at police and evidence demonstrated that he was shot in the back. The lawsuit alleged that officers used excessive force when they shot Mr. Anderson without giving him the chance to surrender.
If you believe your rights have been violated, contact The Blake Horwitz Law Firm at (312) 676-2100 or office@bhlfattorneys.com.
Read more about this case below:
Chicago Tribune, "Family marks birthday of man who police fatally shot at Highland Park hospital"
Daily Herald, "Lawsuit filed in fatal Highland Park hospital shooting"
NBC News, "Family Files Suit After Fatal Shooting in Highland Park Hospital"