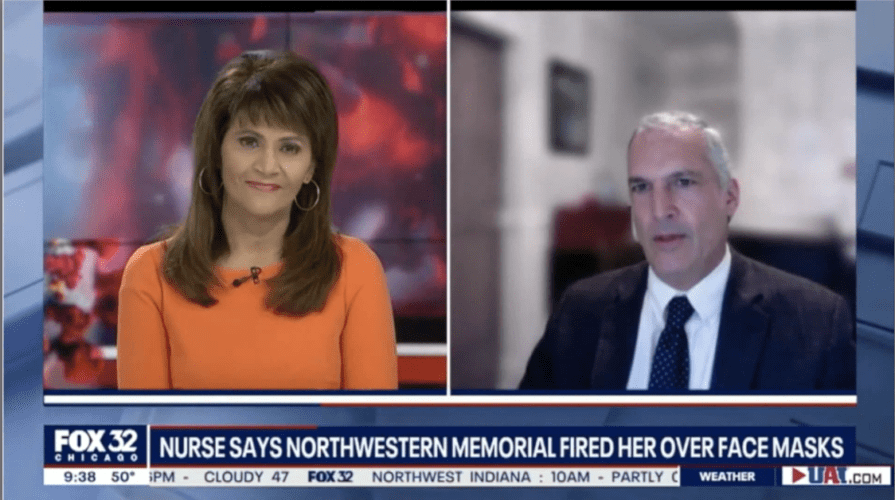 As reported by the Evanston Patch.
As reported by the Evanston Patch.
The judge presiding over the case ruled on Tuesday to allow the lawsuit to proceed. The Blake Horwitz Law Firm, representing nurse Lauri Mazurkiewicz, believed that a judge delivered a major win for our client.
Mazurkiewicz was fired a day after sending an email to colleagues warning that the cloth masks were unsafe and insufficient to stop the spread of the coronavirus.
" I have my own box of N95 masks. I will wear the N95 mask under a simple mask and change out the simple mask like the facility wants me to do," Mazurkiewicz said, before calling on her fellow nurses to insist hospital officials provide them with sufficient personal protective equipment. Evanston Patch.
She advised her coworkers to wear N95 respirators to protect staff and patients from COVID-19and was, unfortunately terminated by Northwestern Memorial Hospital.
Lauri is one of the many clients being represented by attorneys of The Blake Horwitz Law Firm. The Blake Horwitz Law Firm has had many record-breaking civil rights and sex abuse cases.
---