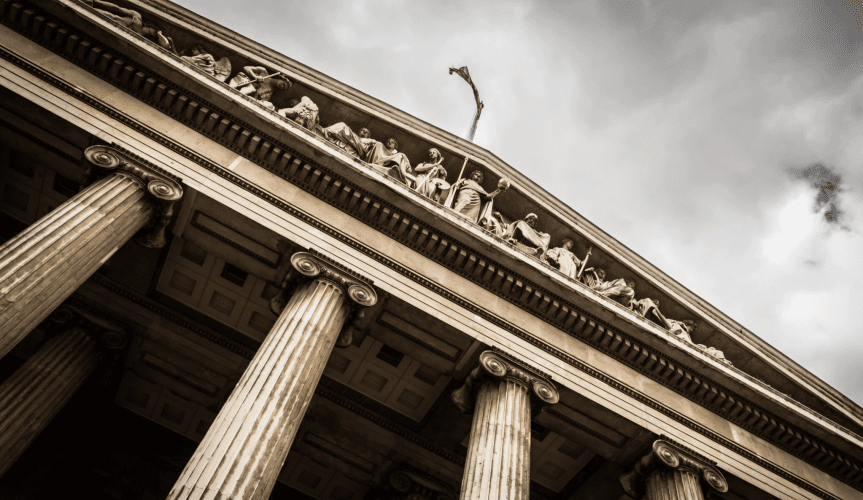 In 2015, The Blake Horwitz Law Firm earned a $30,000 settlement for three clients, the Abel family, who were victims to a group of corrupt Schaumburg police officers. According to the American Bar Association Journal, this was the 10th lawsuit the Village of Schaumburg has settled since the same group of officers named in the lawsuit were arrested on corruption charges.
As originally reported by the Chicago Tribune, years prior, police officers arrived at the Abel residence looking for someone who did not live there. When the family informed the officers of this, they arrested one of the Abels without probable cause and proceeded to search the home without a warrant. At one point, officers even threatened the family if they refused to consent to a search of their home.
During the search, officers damaged the Abels' property and stole thousands in cash that they never inventoried. The officers then conspired to cover up their misconduct throughout the encounter by charging the Abels with various offenses related to the illegal search. As noted by the Daily Herald, this was standard practice for these officers. Since the officers' arrest, Schaumberg has paid out close to $200,000 to compensate their victims.
If you or someone you know share a similar story as the Abels, contact The Blake Horwitz Law Firm at (312) 676-2100 or office@bhlfattorneys.com.
Read more about this settlement below: