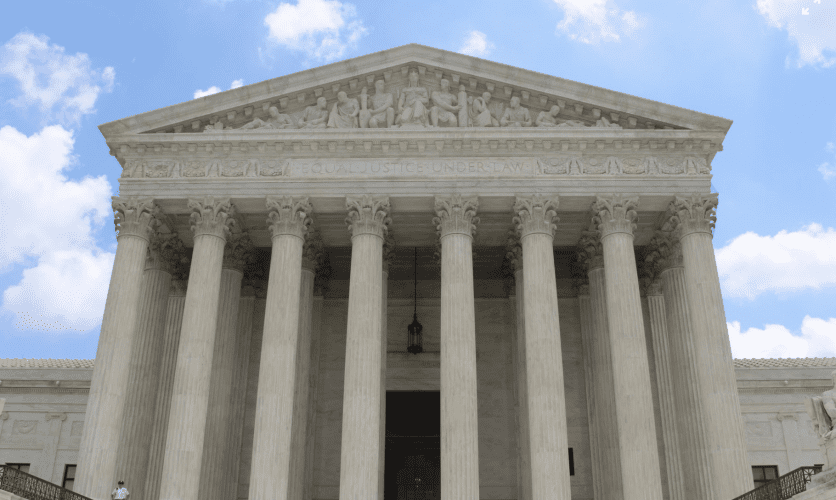 In 2019, The Blake Horwitz Law Firm earned a reversal from the Seventh Circuit Court of Appeals for client Walter Goudy, a man suing investigators and prosecutors after spending 16 years behind bars for a wrongful murder conviction.
As originally reported on in the Herald Bulletin, Mr. Goudy was charged, convicted, and sentenced to death for Marvin McCloud's murder at an Anderson nightclub in 1993 despite 16 alibi witnesses stating that Mr. Goudy was in Indianapolis at the time. In 2010, the Seventh Circuit Court of Appeals threw out Mr. Goudy's conviction upon finding that prosecutors failed to give Mr. Goudy's defense attorneys key evidence pointing to another suspect. All charges against Goudy were dropped two years later.
The firm then filed a civil rights lawsuit on Mr. Goudy's behalf in federal court in 2012, alleging his due process rights were violated and that he was denied a fair trial. As the Indianapolis Star notes, Mr. Goudy's civil case faced similar evidentiary issues as his criminal case when key documents were withheld from Mr. Goudy's attorneys. Despite these evidentiary issues, the trial court found against Mr. Goudy upon determining that no evidence supported Mr. Goudy's legal claims.
Yet the Seventh Circuit disagreed. According to The Indiana Lawyer, the Seventh Circuit found that the trial court acted prematurely, and that Mr. Goudy had presented ample evidence supporting his civil rights violations. The court reversed and remanded the lower court, thereby giving Mr. Goudy the greenlight to proceed to trial.
If you or someone you know share a similar story as Mr. Goudy, contact The Blake Horwitz Law Firm at (312) 676-2100 or office@bhlfattorneys.com.
Read more about this case below: