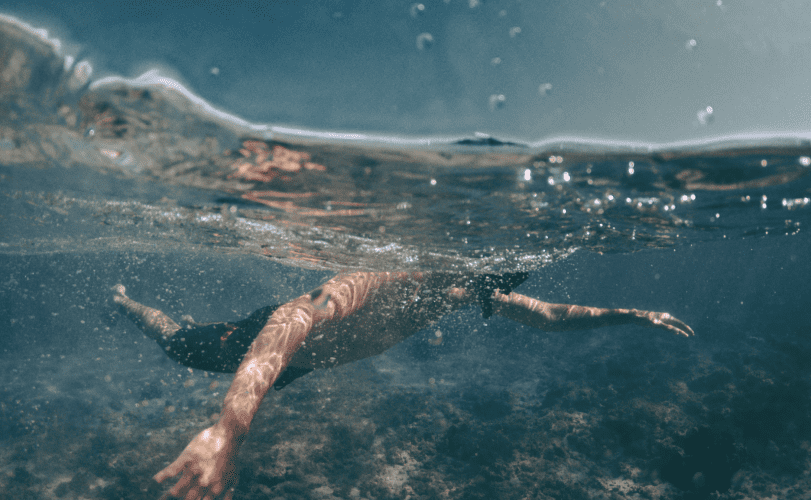 In 2010, The Blake Horwitz Law Firm represented Carlos Salgado's estate in a wrongful death lawsuit against the City of Blue Island and its park district president after Mr. Salgado drowned during an after-hours party organized by Blue Island Park District officials.
According to the Chicago Tribune, Mr. Salgado's body was discovered at the bottom of Memorial Park Pool following the out-of-control party the night prior. The President of the Blue Island Park District ultimately unlocked the gate to the swimming pool to allow approximately 30 people in to drink alcohol and swim late at night. He attended the party as well.
As reported by NBC News, things quickly got out of hand. Attendees were drinking copious amounts of alcohol while swimming in the pool with no lifeguards present. Some attendees even stripped nude, and one couple was caught having sex in the public bathhouse nearby. The party went on until about 2:30 am, and apparently, nobody realized that Mr. Salgado had drowned.
As described by ABC News, the lawsuit is intended to seek the truth about what really happened to Mr. Salgado and whether anyone knew that he had drowned before leaving the party.
If you or someone you know share a similar story, contact The Blake Horwitz Law Firm at (312) 676-2100 or office@bhlfattorneys.com.
Read more about this case below: