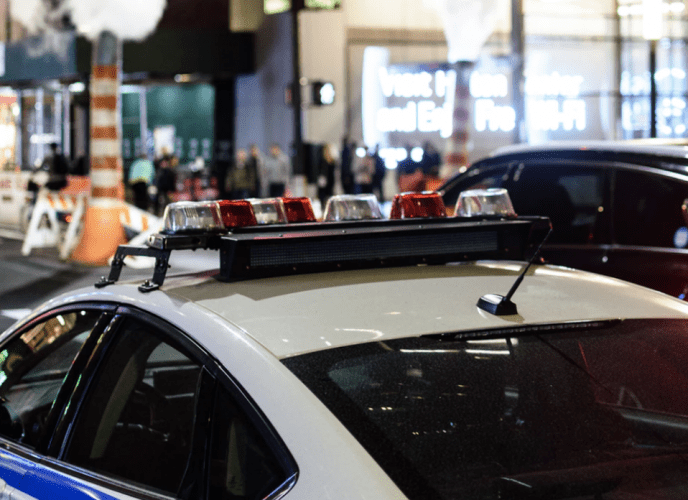 In 2004, attorney Blake Horwitz won a $100,000 jury verdict in federal court for his client, Alfredo Oviedo, Jr., whose civil rights were violated by Joliet police officers.
Oviedo Jr. was just 17-years-old when he was wrongfully arrested inside his parents' house. He was merely standing near the home when a Joliet police officer approached him and searched him without reason. Upon uncovering nothing in the search, the officer then told Oviedo Jr. to leave.
Moments later, the officer raced his car back towards Oviedo Jr., who ran inside his parents' home out of fear based on earlier encounters with Joliet police. As reported by the Chicago Tribune, months earlier, two Joliet police officers had roughed up Oviedo Jr. during a traffic stop by smashing his head into his car while squeezing his testicles.
Once inside, Oviedo Jr. called his father, Afredo Oviedo Sr., who was at a rally protesting police violence in Joliet that same night. Oviedo Sr. was well-known in the community for his civil rights activism specifically targeting the Joliet Police Department.
When Oviedo Sr. arrived home, he allowed officers on the scene to search the house. The officer who chased Oviedo Jr. into the home claimed he saw him with a gun, but no firearm was recovered in the search. Oviedo Jr. was arrested and taken away in handcuffs anyhow. All criminal charges were later dropped.
The Oviedos believe that Oviedo Jr. 's arrest that night was retaliation for Oviedo Sr.'s activism. The jury seemed to agree.
If you or someone you know share a similar story as the Oviedos, contact The Blake Horwitz Law Firm at (312) 676-2100 or office@bhlfattorneys.com.
Read more about this case below: