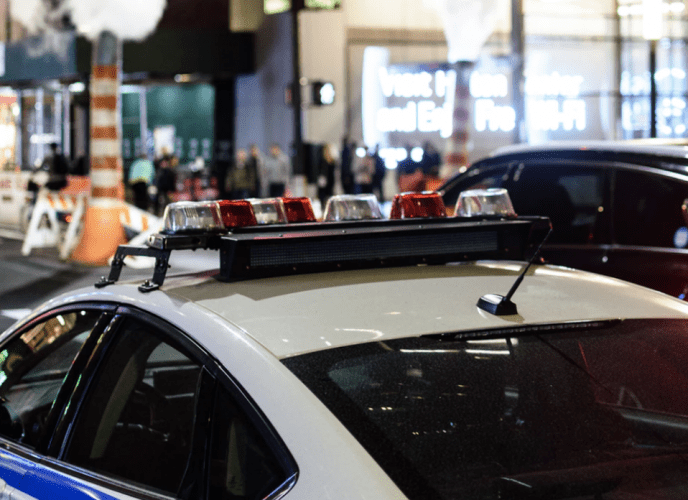 By: Charles B. Pelkie
Chicago—A federal jury last week awarded $100,000 to a man who alleged in a federal lawsuit five years ago that he was wrongfully arrested by Joliet police.
Alfredo Oviedo Jr. alleged in a civil lawsuit that Officer Guy Jones arrested him without cause on charges of unlawful use of a weapon, obstruction of justice and obstructing a police officer on Sept. 21, 1997.
Oviedo said Jones approached him as he stood near his house in the 600 block of Chase, Oviedo said the officer searched him for no reason and then told him to leave.
The lawsuit alleged that the officer raced his police car toward Oviedo a short time later. Jones reportedly alleged that he saw Oviedo carrying a handgun. Oviedo, who was 17 at the time, ran into his house, locked the doors and called for his father, local civil rights activist Alfredo Oviedo St.
The elder Oviedo arrived and allowed police to search the house. His son was arrested even though police found no weapon. Oviedo eventually was acquitted of the criminal charges ad filed the federal complaint.
His attorney, Blake Horwitz, said last week's verdict should send a strong message to police that there will be consequences for harassing citizens. "It was a tremendous victory for Alfredo and his family," Horwitz said. "Alfredo has his day in court and won."
Oviedo alleged that the arrest was retaliation for his father's activism. On the night he was arrested, his father was protesting police violence at a rally in Joliey, he said. "They wanted to retaliate against me for that reason," he said.
The elder Oviedo was a vocal supporter of Manuel Salazar, a former death-row inmate who was involved in the 1984 slaying of Joliet Police Officer Martin Murrin.
Salazar was set free in November 1996 after a retrial in which he was convicted of involuntary manslaughter in connection with the shooting. Salazar had been convicted of Murrin's murder by a different July in 1985, but he was freed because he already had served more than 11 years behind bars.
Police Chief David Gerdes said he had discussed the case with the city's attorney and that "the jury's decision seemed inconsistent with the facts in the case."
The jury last week ruled against Oviedo in his allegations that Joliet police accosted him on Sept. 13, 1997.
The lawsuit alleged that officers squeezed his testicles and struck the teenager's head against a car.