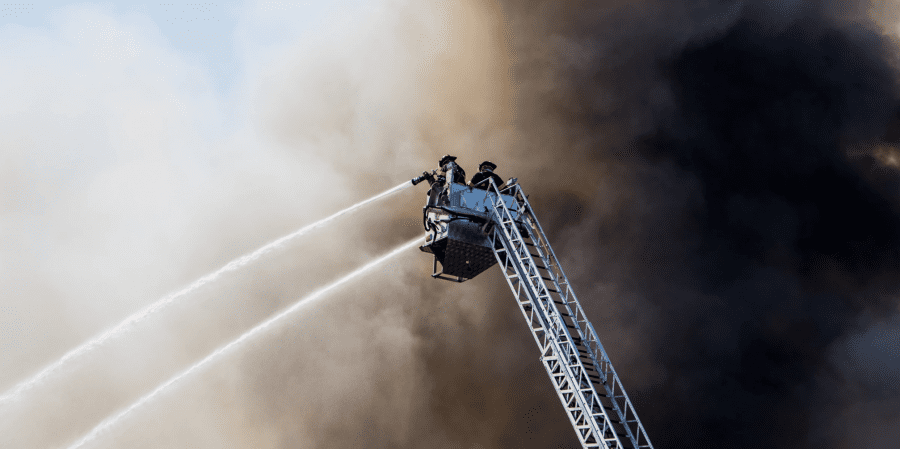 Tab for clout firefighter's fight with Chicago cop: $1.6 million
March 4, 2017
by: Dan Mihalopoulos                        Chicago Sun-Times
Chicago taxpayers have now spent more than $1.6 million as a result of a fight between a clout-heavy firefighter and a cop at a rescue scene five years ago, records show.
After years in court, Mayor Rahm Emanuel's administration recently agreed to settle a federal lawsuit that the cop, Joseph Smith, filed against the city and the firefighter, Mark Altman, whose father Edward Altman was fire commissioner under former Mayor Richard M. Daley.
But the legal wrangling isn't over — and the city could end up paying even more.
Smith, 46, sued the city again in December, accusing the Chicago Police Department of wrongfully demoting him and cutting his pay soon after the judge signed off on his settlement with City Hall.
In the first court case, Smith accused the younger Altman, who was then a fire captain, of grabbing him and slamming him to the ground after the police and fire department were called to save two men who'd fallen into the north branch of the Chicago River in November 2011.
Smith went on disability leave after his run-in with Altman. He returned to work on light duty in September, less than two months after settling his case against the city and Altman.
"There's no legal reason to demote him and decrease his salary," says Smith's lawyer, Blake Horwitz of Chicago. "The only reason you have is that it's retaliation for having filed a lawsuit and won a lawsuit against a captain of the fire department. They're messing with him."
A spokesman for Mayor Rahm Emanuel's Law Department says City Hall will contest the new suit. "We are looking forward to vigorously defending against this lawsuit and are confident it will be found meritless," Bill McCaffrey says.
Though Smith's boss wanted to arrest Altman, the firefighter ended up not being charged with any crime.
Nor did the fire department take disciplinary action, according to city personnel records.
In 2013, while he and the city were still fighting Smith in court, Altman was promoted from captain to battalion chief.
Altman is now paid $149,502 a year.
A Chicago Fire Department spokesman declined to comment.