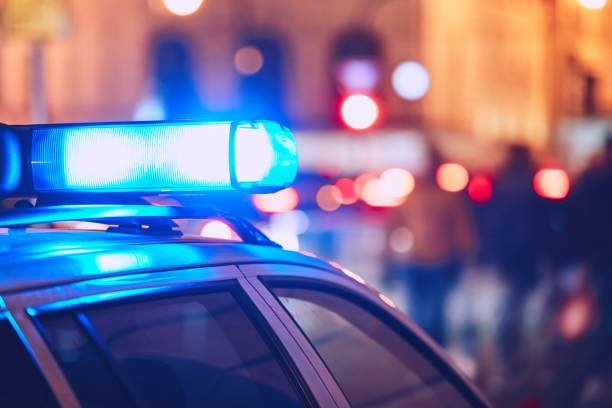 In 2017, The Blake Horwitz Law Firm earned a $1.6 million verdict and eventual settlement from the City of Chicago for Joseph Smith, a 25-year Chicago police veteran who was left disabled by high-ranking Chicago firefighter Mark Altman. As part of the settlement, Altman, who is the son of former Mayor Richard Daley's fire commissioner, ended up having to pay $5,000 in punitive damages.
Year earlier, as described by the Chicago Sun Times, Officer Smith was assisting with a search and rescue effort to locate two people who had fallen into the Chicago River. While Officer Smith was performing his duties as a Chicago police officer, Altman—who was a Captain with the Chicago Fire Department at the time—demanded that Officer Smith leave the scene. Suddenly, Captain Altman grabbed Officer Smith and slammed him into the riverbank, which caused him life-changing injuries.
As a result, Officer Smith needed multiple surgeries. He was never able to work his same job within the Chicago Police Department and had to go on a prolonged disability leave. Furthermore, when Officer Smith's supervising sergeant attempted to arrest Captain Altman, he was told by his superiors to stand down despite multiple eyewitnesses confirming that Officer Smith's attack was unprovoked.
As reported in another Chicago Sun Times article, Altman he has since been promoted to battalion chief and is earning a hefty six-figure salary. While Officer Smith, on the other hand, has been demoted and had his salary reduced as retaliation for his lawsuit against the City and Altman.
Even with the settlement, The Blake Horwitz Law Firm continues to fight on Officer Smith's behalf by filing a separate lawsuit against the City and the Chicago Police Department for this unlawful retaliation. The firm currently represents several other firefighters and police officers for similar instances where they were impacted by high-ranking City employees abusing their power.
If you or someone you know share a similar story as Officer Smith, contact The Blake Horwitz Law Firm at (312) 676-2100 or office@bhlfattorneys.com.
Read more about this settlement and lawsuit below:
Chicago Sun Times, "Tab for clout firefighter's fight with Chicago cop: $1.6 million"
Chicago Sun Times, "Clout-heavy firefighter's 'shove' proves costly to city taxpayers"