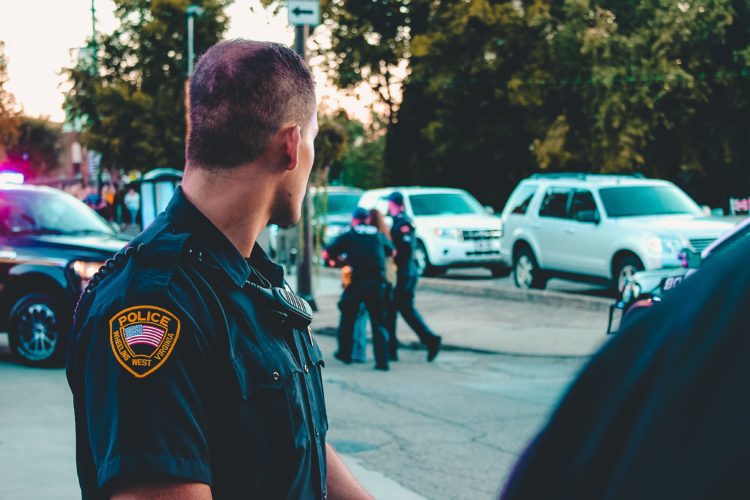 In 2004, attorney Blake Horwitz filed 12 different lawsuits in one day against the City of Blue Island on behalf of citizens alleging police beatings, malicious prosecutions, and false arrests. The lawsuits were intended to hold police officers accountable when the city had consistently failed to do so.
As reported by the Chicago Tribune, the lawsuits came to fruition after the Hispanic community in Blue Island mobilized around a common tragedy: weeks prior, a 74-year-old grandfather had died after being tackled by a Blue Island police officer who had mistook him for another man. Residents responded by forming the community group Citizens in Action Seeking Answers ("CASA"), which served as a liaison between the Hispanic community and the city in negotiating a plan for police oversight.
According to the Daily Southtown, as part of its demand for police accountability, CASA asked other victims of police abuse to come forward. Dozens of residents–most of whom were Hispanic–shared similar stories of police brutality and misconduct by Blue Island police, from unlawful searches to senseless beatings.
The United States Department of Justice ultimately sent a mediator to assist CASA and the city negotiate. When those conversations failed, CASA contacted The Blake Horwitz Law Firm. In addition to seeking money damages, all 12 lawsuits filed by the firm demand for greater police oversight in hopes that the city will establish an independent police review board composed of Blue Island residents.
If you or someone you know share a similar story, contact The Blake Horwitz Law Firm at (312) 676-2100 or office@bhlfattorneys.com.
Read more about this case below:
Chicago Tribune

, "Police in Blue Island target of 12 lawsuits"

Chicago Tribune

, "Family sues Blue Island over grandfather's death"

Daily Southtown

, "12 suits filed against Blue Island in wake of immigrant's death"