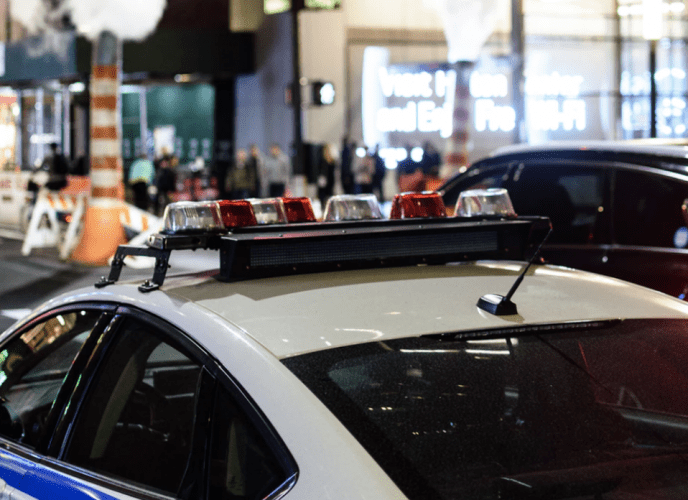 In 2019, The Blake Horwitz Law Firm earned a $125,000 settlement for Tad and Charlene Johnson from the City of Yorkville after police officers taunted and tased Mr. Johnson while he was experiencing a mental health crisis. As reported by the Chicago Tribune, two Yorkville police officers were dispatched to the Johnson household in 2017 to investigate a report of littering. When they arrived at the home, Ms. Johnson was outside and her son, Mr. Johnson, was inside clearly experiencing emotional distress. According to The Patch, Ms. Johnson told the officers that her son suffered from PTSD and needed to go to a doctor.
Instead of attempting to deescalate the situation, the officers decided to taunt Mr. Johnson instead. One officer made fun of Mr. Johnson for living with his mother as an adult and told him that he was going to be tased immediately. That same officer repeatedly told Mr. Johnson to "bring it" and to "finish himself off" when Mr. Johnson began strangling himself in the window. The entire incident was captured on dashcam footage, which can be viewed at the Daily Chronicle.
As described in another article by The Patch, the officers then illegally entered the Johnson home without a warrant and without probable cause to arrest Mr. Johnson. The instigating officer ultimately tased Mr. Johnson, both Mr. Johnson and his mother were arrested for resisting arrest and disorderly conduct. All charges were eventually dropped.
According to the Kendall County Now, the encounter and corresponding footage led to an internal investigation within the Yorkville Police Department. The officer who who taunted and tased Mr. Johnson was fired and the other officer was suspended and reassigned to administrative duties. The firm promptly filed suit in federal court on the Johnsons' behalf for multiple violations to his civil rights stemming from the incident.
If you or someone you know share a similar story as the Johnsons, contact The Blake Horwitz Law Firm at (312) 676-2100 or office@bhlfattorneys.com.
Read more about this case and settlement below: