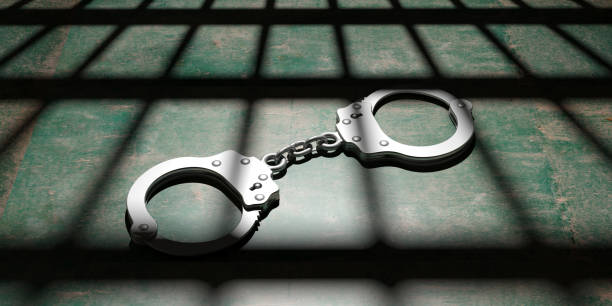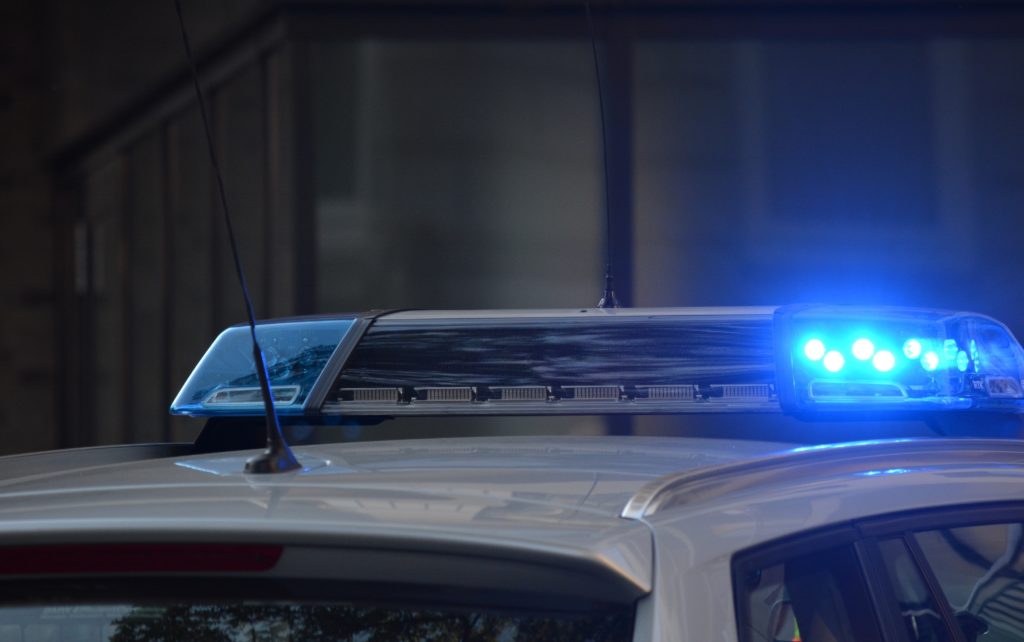 In February of 2018, The Blake Horwitz Law Firm earned its clients a $50,000 settlement from Kane County for violating their constitutional rights.
As originally reported by the Chicago Tribune, in 2015, then-Sergeant Ronald Hain—who is now the Kane County Sheriff—pulled over three individuals to issue them a warning for a minor traffic violation. From there, deputies intentionally prolonged the traffic stop, searched the vehicle, and uncovered incriminating evidence. The three individuals were taken into custody and charged with multiple felonies. Kane County deputies subsequently seized the individuals' car and $8,000 in cash, which a judge then ordered forfeited.
According to the Cook County Record, the Kane County Sheriff's Office has taken millions of dollars from forfeitures resulting from traffic stops and has even retained a private contractor—Desert Snow—that trains police to initiate traffic stops that yield forfeitures. Sheriff Hain, who worked for
Desert Snow as a director and training instructor, has called asset forfeitures "a tax-liberating gold mine."  After a judge dismissed the individuals' charges, The Blake Horwitz Law Firm filed suit in federal court against the Kane County Sheriff's Office, alleging that Kane County was running a racketeering enterprise by using improper investigative techniques to initiate asset forfeitures. Kane County promptly settled the case.
If you or someone you know share a similar story, contact The Blake Horwitz Law Firm at (312) 676-2100 or office@bhlfattorneys.com.
Read more about the settlement below:
Chicago Tribune, "Kane County paying $50k to settle asset forfeiture lawsuit involving sheriff candidate"
Cook County Record, "Kane County police using 'investigative holds,' asset forfeiture to run racketeering enterprise"