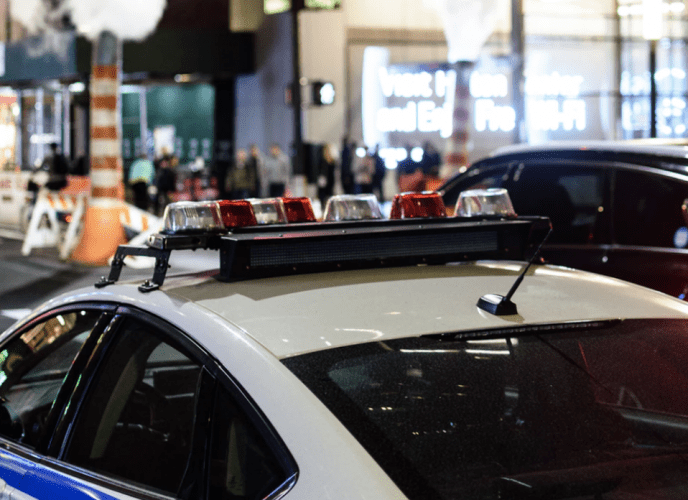 On January 23, 2020, The Blake Horwitz Law Firm reached a $430,000 settlement with the City of Naperville for its client, Fran Reitz—an elected official for the Town of Cicero. The settlement stemmed from an incident where Naperville police officers used excessive force against Ms. Reitz as she tended to a family emergency.
As reported by The Chicago Tribune, Ms. Reitz arrived at her fiancé's home on July 31, 2013, upon discovering that Naperville police officers were responding to reports of a medical emergency at the residence. Officers on the scene initially gave Ms. Reitz permission to enter the home. Yet officers inside then used unreasonable force to pin Ms. Reitz to the ground without any provocation or reason.
Following the encounter, Ms. Reitz was taken to the hospital for her injuries. She was subsequently arrested and charged with battery and resisting arrest. However, nearly a year after the incident, Ms. Reitz was formally cleared of all charges.
The Blake Horwitz Law Firm promptly filed suit on Ms. Reitz's behalf against the City of Naperville and the officers involved, alleging excessive force, failure to intervene, conspiracy, false arrest, malicious prosecution, amongst other claims. This case prompted the settlement mentioned above.
If you or someone you know share a similar story as Ms. Reitz, contact The Blake Horwitz Law Firm at office@bhlfattorneys.com. Read more about this story at The Chicago Tribune: