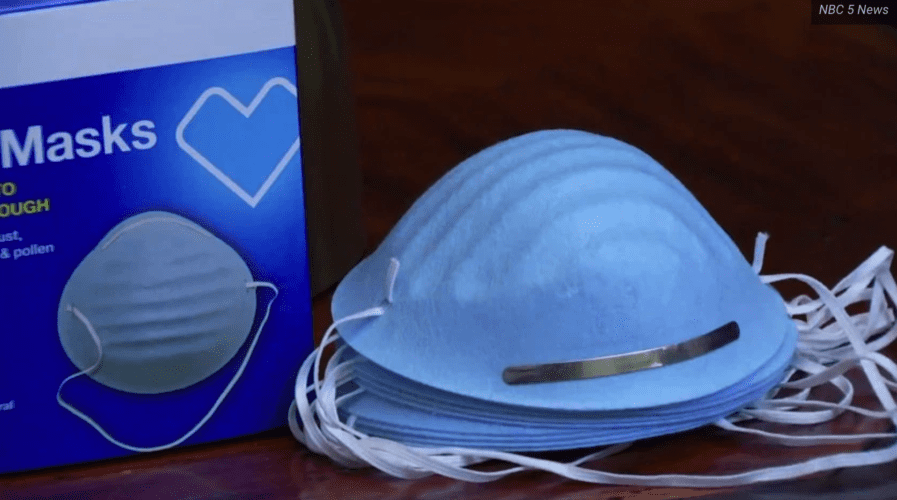 The Blake Horwitz Law Firm recently filed another COVID-19 whistleblower lawsuit on behalf of a hospital security guard, Marvell Moody, who was prohibited from wearing a protective mask at work by Advocate South Suburban Hospital. On March 9, 2020, Mr. Moody arrived at the hospital wearing a protective face mask. According to the Chicago Tribune, the very next day he was pulled aside and chastised by his supervisor—hospital policy explicitly prohibited public safety officers from wearing masks on duty despite the hospital treating several patients with COVID-19. Mr. Moody told his supervisor that this policy was unsafe, especially given his current circumstances.
As reported by NBC News, Mr. Moody is the caregiver for his sixty-five-year-old mother, who is currently recovering from two lung surgeries this past year. Moody reasonably feared that he would contract COVID-19 from work and give it to his mother, whose health conditions make her a high-risk individual. The hospital's unsafe facemask policy has forced Moody to cease working.
When contacted by the Chicago Sun Times about the lawsuit, the hospital claimed that it was "reviewing the complaint." For now, Moody remains unable to return to work given the hospital's current policy. As noted by Law360, this is one of several lawsuits brought by The Blake Horwitz Law Firm on behalf of hospital workers for being provided inadequate personal protective equipment amidst the COVID-19 pandemic.
If you or someone you know share a similar story as Mr. Moody, contact The Blake Horwitz Law Firm at (312) 676-2100 or office@bhlfattorneys.com.
Read more about this lawsuit below: