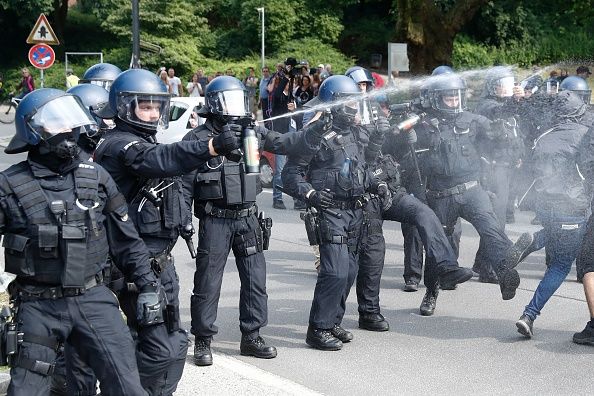 In 2017, Blake Horwitz obtained a $395k settlement on behalf of many Chicagoans who were celebrating Barack Obama's election victory in 2008. America had elected its first black president who was also a former Chicago resident and Illinois state senator. As reported by DNAInfo, on Chicago's Southwest Side, people were peacefully celebrating on their porches, backyards, and the sidewalks when Chicago police arrived and ordered everyone to get inside.
According to the Chicago Tribune, officers began cursing at the crowd, which was composed mostly of black residents. Officers ultimately used pepper spray on several people in attendance, which led to one man needing medical attention at a local hospital. Witnesses claim that some police officers were also using their batons and tasers to dispel the crowd. Attorney Blake Horwitz represented the victims, 17 different plaintiffs, and negotiated the final settlement. Victims of the incident believe it was racially motivated, and that white police officers were upset seeing people of color celebrate America's first black president.
If you or someone you know share a similar story, contact The Blake Horwitz Law Firm at (312) 676-2100 or office@bhlfattorneys.com.
Read more about this settlement below:
Chicago Tribune, "Suit alleges election night abuse by police"
DNAInfo, "17 People Pepper Sprayed In 2008 During Obama Victory Party To Get $395K – Austin – Chicago"