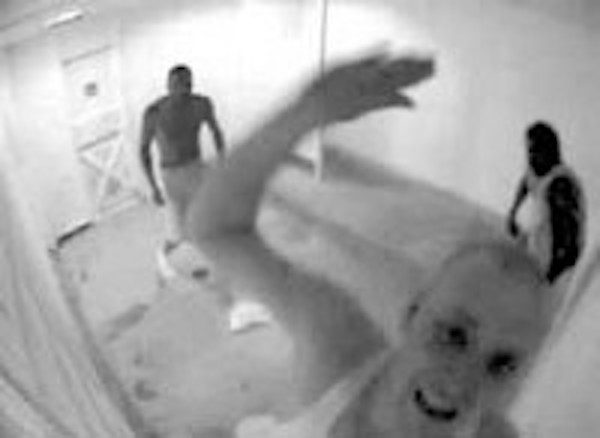 Attorney Blake Horwitz secured a $750,000 settlement from the Village of Maywood for George Caithamer after he was brutally beaten by another detainee while in custody.
As reported by the
Riverside Brookfield Landmark
, in 2004, Mr. Caithamer found himself in lockup at the Maywood Police Department for a traffic violation. Two other detainees were placed in the cell with Mr. Caithamer, one of whom was known by Maywood police to be violent.
According to the
Chicago Tribune,
trouble began when one detainee demanded that Mr. Caithamer hand over his shoes. When he refused, the detainee beat Mr. Caithamer until he complied. The detainee then made Mr. Caithamer strip as he continued to beat and choke him. The attack lasted for more than 20 minutes, with Mr. Caithamer screaming for help throughout. There was also a live-video broadcast of the attack on Maywood police department's closed-circuit TV, but no one came to assist Mr. Caithamer. Mr. Caithamer ended up being transported to Loyola University Medical Center for multiple injuries. Although the detainee was charged with aggravated battery, the settlement was another critical step to make Mr. Caithamer whole for his traumatic beating while in police custody.
If you or someone you know share a similar story as Mr. Caithamer, contact The Blake Horwitz Law Firm at (312) 676-2100 or
office@bhlfattorneys.com
.
Read more about this settlement below: