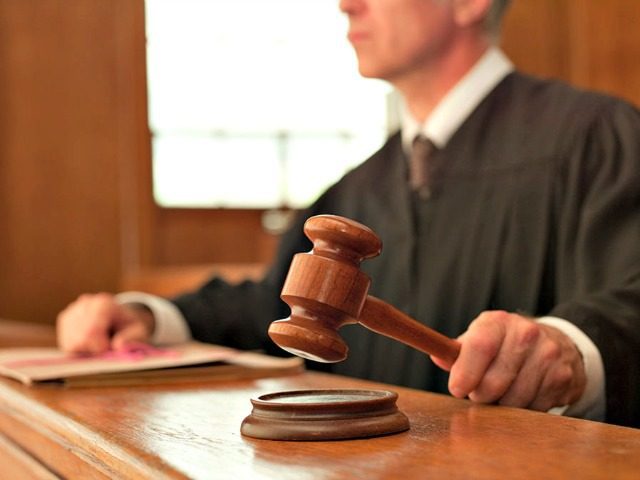 The Blake Horwitz Law Firm settled a federal lawsuit against the state of Indiana, the city of Anderson, and others for $1.4 million on behalf of Walter Goudy, who spent nearly two decades behind bars for a murder that he never committed.
As originally reported on by the Indianapolis Star, now in his mid-50s, Mr. Goudy was just 25 years old when he was first arrested for allegedly murdering Marvin McCloud at an Anderson night club in 1993. According to the Herald Bulletin, Mr. Goudy was charged and convicted of  McCloud's murder and ultimately sentenced to death despite 16 alibi witnesses stating that Mr. Goudy was at a house party in Indianapolis at the time of the shooting.
Years later, Mr. Goudy's luck would finally change when the Seventh Circuit Court of Appeals reversed his conviction in 2010 upon finding that police reports from the incident pointed to another suspect. As noted by South Bend Tribune, that evidence was never turned over to Mr. Goudy's criminal defense attorneys.
As told in another Indianapolis Star article, a special prosecutor then dismissed the criminal case against Mr. Goudy in 2012. That same year, the firm filed suit on Mr. Goudy's behalf for violations to his civil rights under the Fifth, Sixth, and Fourteenth Amendments.
If you or someone you know share a similar story as Mr. Goudy, contact The Blake Horwitz Law Firm at (312) 676-2100 or office@bhlfattorneys.com.
Read more about this case and settlement below: