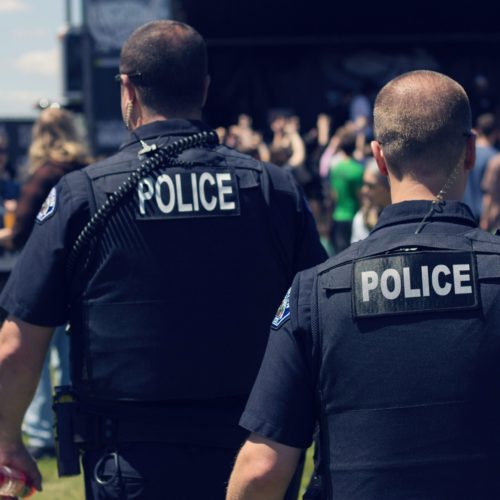 In 2002, attorney Blake Horwitz earned a $1.8 million settlement from the City of Chicago for the family of Juan Vega, a man who died while being held in a police van. As originally reported by the Chicago Tribune, Chicago police officers took Mr. Vega into custody in 2000 for being intoxicated. The officers put Mr. Vega in the back of their police van and planned to take him to Cook County Hospital for alcohol detoxification.
However, the officers ended up stopping to get some food while they left Mr. Vega in the van alone for more than two hours. When the officers finally checked on Mr. Vega, his head was wedged in between the van door–he had suffocated.
As described in another Chicago Tribune article, the officers denied stopping for food. However, the City moved for a quick settlement upon acknowledging that the officers should have checked on Mr. Vega much sooner.
If you or someone you know share a similar story as the Vega family, contact The Blake Horwitz Law Firm at (312) 676-2100 or office@bhlfattorneys.com.
Read more about this case and settlement below: