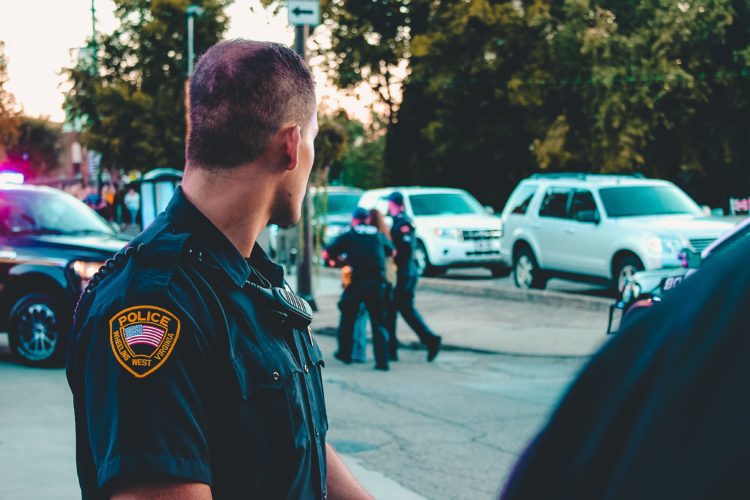 In 2009, attorney Blake Horwitz filed a federal lawsuit against the City of Chicago on behalf of the family of Marcellus Perry, an unarmed black man who was shot and killed by a Chicago police officer while he was trying to flee.
As originally reported by the Chicago Tribune, the lawsuit pertains to an encounter where police officers pulled over Mr. Perry and another individual for a minor traffic violation. After a brief discussion, the officers quickly drew their weapons, and both occupants took off running out of fear for their safety. According to ABC News, the Chicago Police Department claimed that after one of the officers caught up to the men, Mr. Perry hit the officer's gun, which caused it to fire and fatally strike Mr. Perry in the head. However, as the Chicago Defender describes, evidence and witness testimony indicated that Mr. Petty was likely shot in the back of the head while he was running away, which makes CPD's story even more improbable.
The lawsuit seeks to both uncover the truth of what really happened and hold the CPD accountable for killing Mr. Perry, who was unarmed and running away when he was shot.
If you or someone you know share a similar story, contact The Blake Horwitz Law Firm at (312) 676-2100 or office@bhlfattorneys.com.
Read more about this decision below: