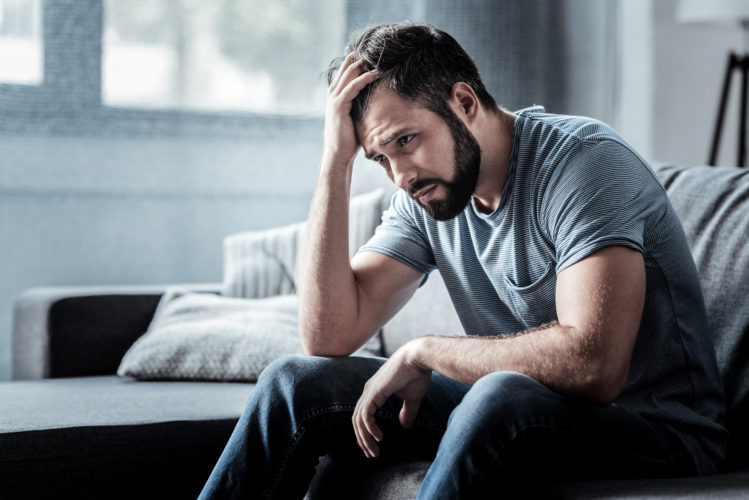 Sexual abuse by occurs too often. Often this sexual abuse is perpetrated by someone close to the victim, such as a trusted family member, friend, co-worker or respected religious figure. Religious institutions provide a sexual predator the opportunity to groom victims in a setting where there is an implied trust. This breach of trust is one of the reasons sexual abuse by clergy is particularly harmful to the victim.
Our attorneys are experienced at handling sexual abuse cases against various religious institutions, including but not limited to the Roman Catholic Church, the Baptist Church, the Episcopal Church, The Church of Jesus Christ of Latter Day Saints (Mormons), and Judaism.
Sexual abuse has long life-lasting effects on the victims of these heinous acts, as well as on their families friends, and loved ones. When the victim is a child or a vulnerable adult, the harmful effects can be even more devastating. The attorneys at The Blake Horwitz Law Firm are sensitive to the suffering experienced by sexual abuse victims and survivors and will hold sexual abusers, their supervisors and the organizations they work for accountable.