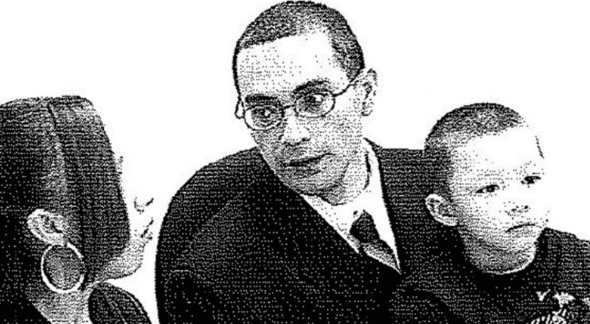 In 2013, The Blake Horwitz Law Firm earned a settlement totaling more than $600,000 for Josue Tapia after he was tasered 11 times by Chicago police officers who mistook him for a wanted man.
As originally reported by the Chicago Tribune, Mr. Tapia and his wife Marlyn were pulled over in 2010 for rolling through a stop sign. They were quickly let go only to be pulled over moments later by the same officer, who alleged that they had committed additional traffic infractions. Officers mistook Mr. Tapia for a different man with a similar last name who had an outstanding warrant for a drunk driving-related offense. Officers then removed Mr. Tapia from his vehicle and took him to the ground. Mr. and Mrs. Tapia claimed that he did not resist. Yet during his arrest, officers tased Mr. Tapia 11 times within four minutes as his wife begged them to stop.
Upon being arrested and tased, Mr. Tapia had to spend more than a week in the hospital. The excessive taser shocks gave him brain damage, among other injuries. Mr. Tapia was also charged with several counts of aggravated battery on a police officer and resisting arrest. However, a jury would later acquit Mr. Tapia of all charges. The firm then filed suit on Mr. Tapia's behalf against the City and the arresting officers for violating his civil rights.
If you or someone you know share a similar story, contact The Blake Horwitz Law Firm at (312) 676-2100 or office@bhlfattorneys.com.
Read more about this settlement below:
Above the Law

, "Chicago Police Turn the Tasing Up to Eleven"
CBS News, "Man files lawsuit charging he was tasered 11-times"
Chicago Tribune, "Lawsuit alleges cops used Tasers on wrong man"
WTSP 10 News, "Man files lawsuit, charging he was stunned by taser 11 times"
Fox News Chicago, "Lawsuit: Police Tasered Man 11 Times for Mistaken Identity"