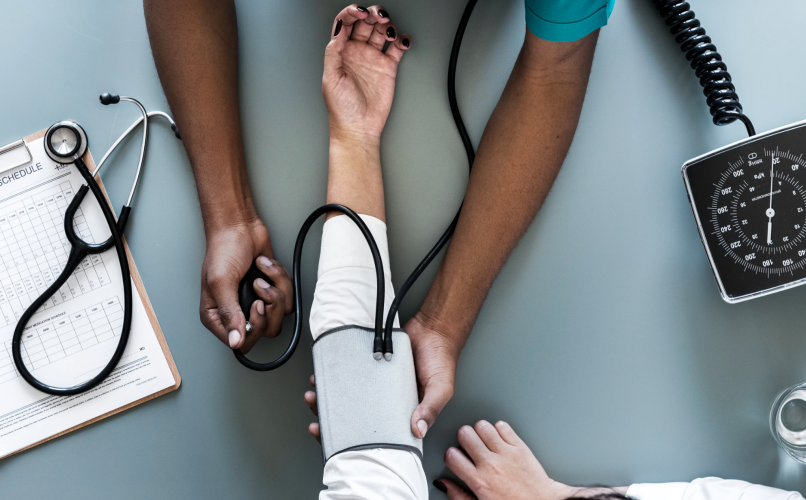 In 2010, The Blake Horwitz Law Firm earned a settlement from the City of Chicago for nurse Lisa Hofstra after she was unlawfully detained for simply following hospital procedures when she was asked by a police officer to draw blood from a drunk-driving suspect.
As reported by the Huffington Post, during the early morning hours on August 1, 2009, a Chicago police officer brought an individual to Advocate Illinois Masonic Medical Center who was suspected of driving under the influence. The arresting officer sought to have his suspect's blood drawn to conclusively determine whether that individual was in fact driving under the influence.  After some delay, Ms. Hofstra explained to the arresting officer that she could lawfully draw the suspect's blood until that suspect was admitted as a patient to the hospital. The officer quickly became belligerent.
According to ABC News, the arresting officer then snuck up behind Ms. Hofstra, grabbed her arms, and handcuffed her as she attempted to do her job. The officer then unlawfully kept Ms. Hofstra in the back of his squad car as he obtained his suspect's blood sample. As Blake Horwitz told the Chicago Sun Times, officers undeniably have the right to obtain blood samples, however it must "be done through proper means."
If you or someone you know share a similar story as Ms. Hofstra, contact The Blake Horwitz Law Firm at (312) 676-2100 or office@bhlfattorneys.com.
Read more about the case below: