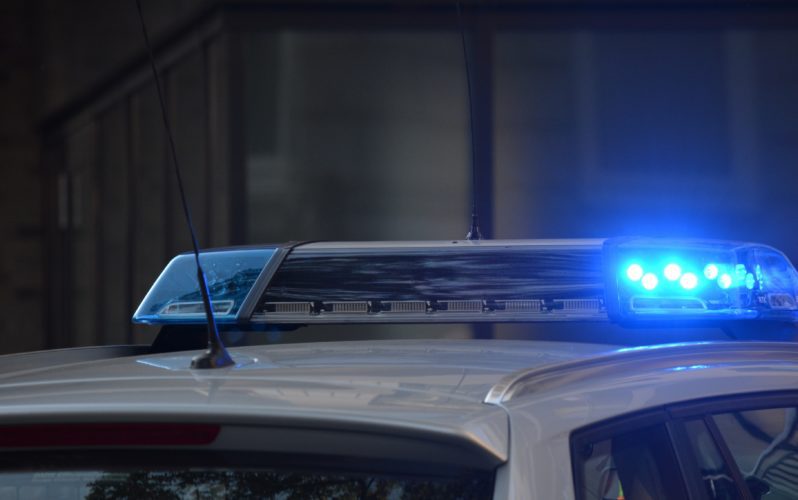 On August 24, 2018, The Blake Horwitz Law Firm earned a new trial for Kasey Burton when the Seventh Circuit Court of Appeals ruled that a lower court abused its discretion by preventing Ms. Burton from introducing evidence of a previous incident where Zion police officers used excessive force against her.
As reported by the Chicago Daily Law Bulletin, in 2008, Zion police officers pulled over Ms. Burton, handcuffed her, and then used a taser on her while in handcuffs. Ms. Burton promptly filed a lawsuit against the City of Zion and the arresting officer, which eventually settled.
Then in 2014, another Zion police officer attempted to pull over Ms. Burton for driving with a suspended license. Based on her previous traumatizing encounter with Zion police officers, Ms. Burton chose to drive closer to her home to hopefully have people witness the traffic stop.
As she drove, other officers joined in pursuit, including the arresting officer who had previously used excessive force against Burton in 2008. As Ms. Burton attempted to get out of her car, this officer went against protocol by rushing Ms. Burton and using a straight-arm take down to bring her to the ground. He then jammed his knew in her back and arrested her.
As described by Bloomberg Law, Ms. Burton filed suit a second time against the City of Zion and the arresting officers. She ultimately lost at trial when the trial judge excluded evidence of her previous encounter with Zion police to provide an explanation for why she continued driving despite being seeing flashing lights. Had the jury known this information, the verdict may have been different—the Seventh Circuit agreed.
If you or someone you know share a similar story as Ms. Burton, contact The Blake Horwitz Law Firm at (312) 676-2100 or office@bhlfattorneys.com.
Read more about this case below: